W - Warda Haute Couture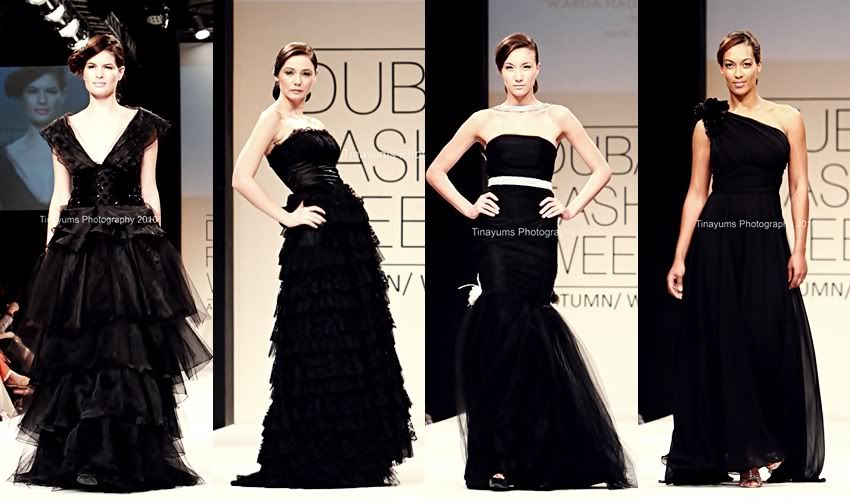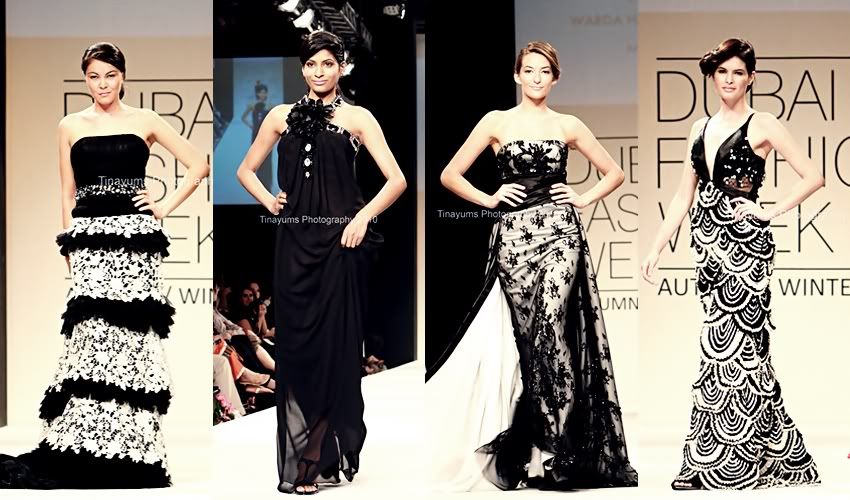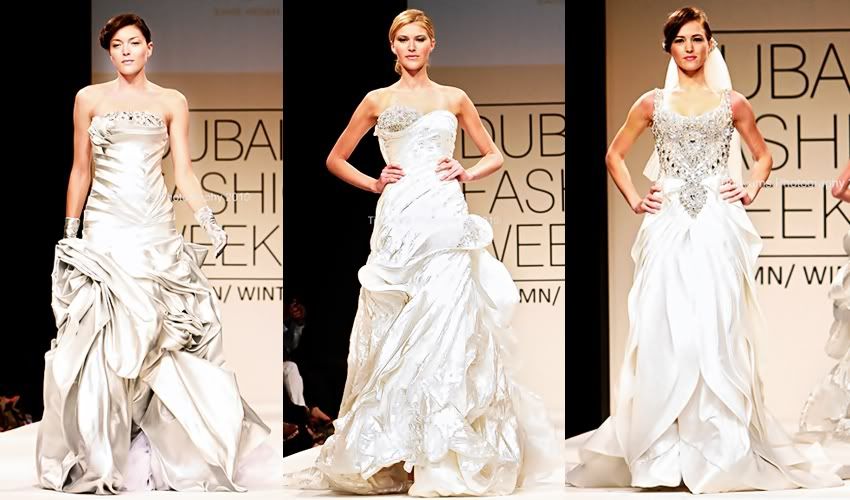 Class and Elegance
two words that best describes the collection.
I'm loving the Valentino inspired gowns.
Well done to the Warda design team! that includes my fashion designer friend and fellow blogger
Ushi Sato
. aylavet!

Michael Cinco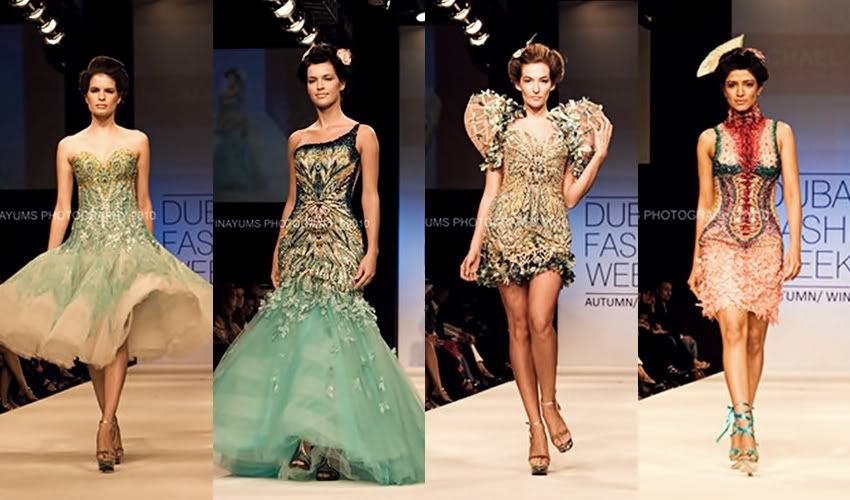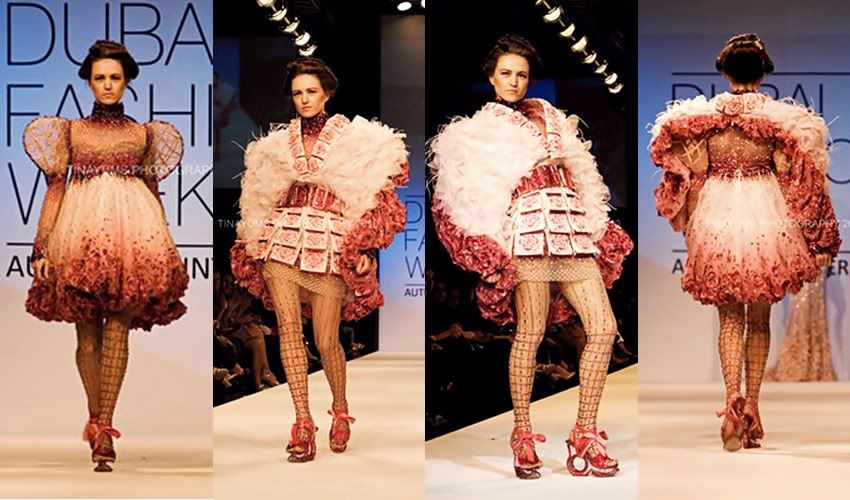 how cool is that?!! and the shoes my friend!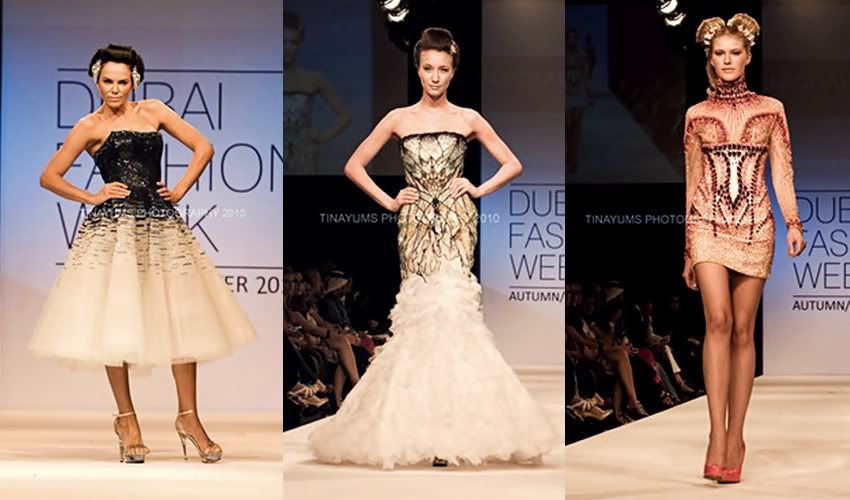 Michael Cinco, one of the regions finest fashion designers.
Michael is very well known with his excellent bead works on haute couture . Don't you just want to grab the whole collection and put it inside your closet, well I know for a fact that I can't wear that on a regular basis or anything but I just wanna stare at it the whole day hanging there inside my closet and get inspired :). Michael Cinco's Winter 2010 collection is inspired by the colorful life of ,Madame butterfly. The
flowers and the butterflies puts a smile on my face :).
outside the lobby with my very good friends/fab bloggers Mariyah and Ushi
Dress - Celine. Booties - H&M. Necklace - I made it :).