It was my first time ever attending a live fashion show.
It was a very exciting and fun experience for me. I met a lot of people and other bloggers around the UAE some of them are from Egypt and Qatar.Did not get the chance to chat with the girls cause I was shy but I'm telling you I am very shy at first but once you get to know me well I won't stop talking.lol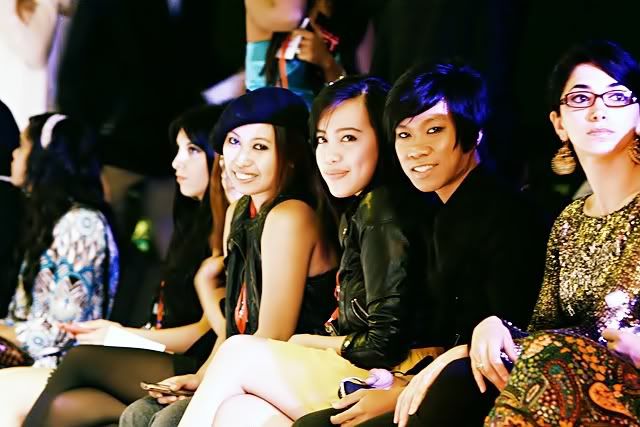 Salma Khan JYK fashion house
Si Fashion Galerie
SA SOIE collection for the Dubai Fashion week brings out the vibrant colors when in you will find romantic,exotic,glamorous designs. The patters provide an injection of creativity and a love of fashion into your wardrobe.
here are some of my picks from their collection
loving the babydoll-ish looks especially the bows!!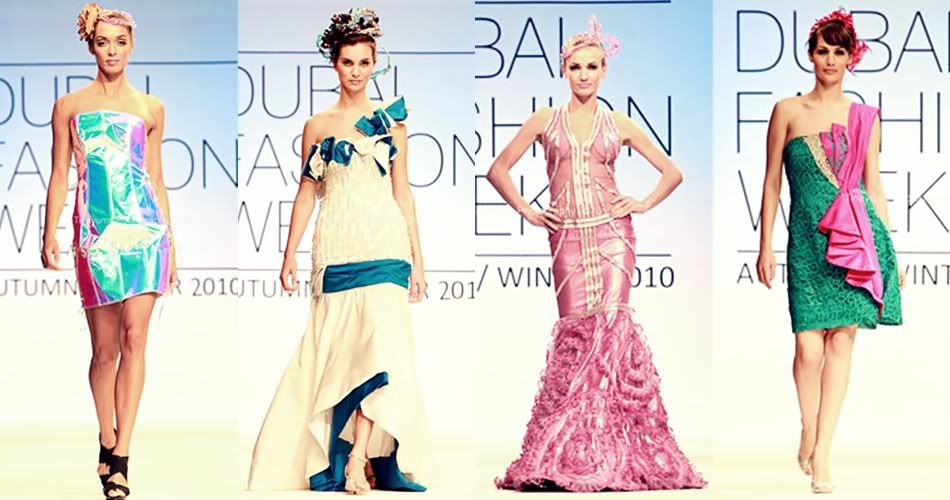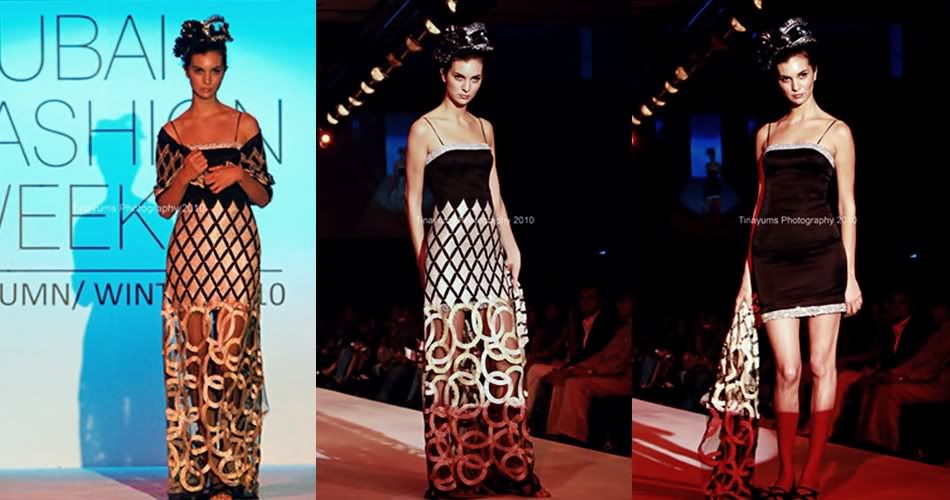 you can wear this dress long or short depends on how you feel wearing it.
from something long and artsy to simple but classy LBD.