January 14, 2009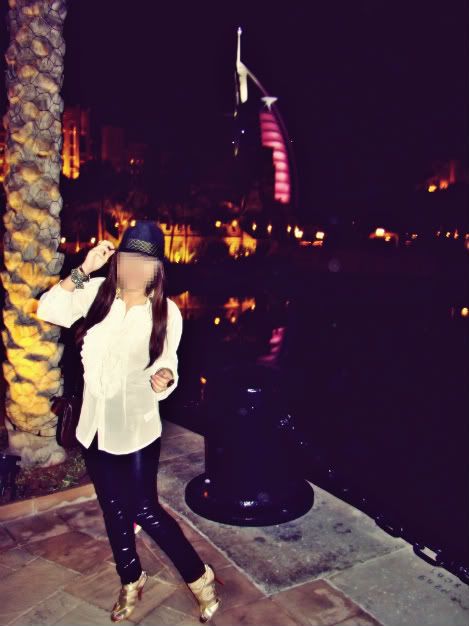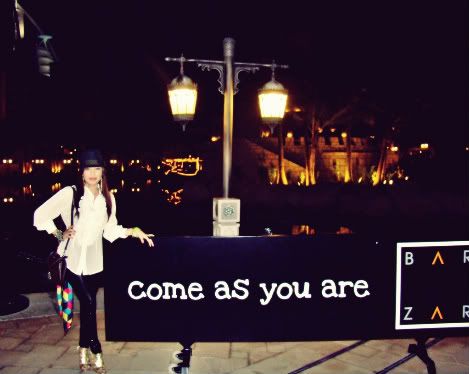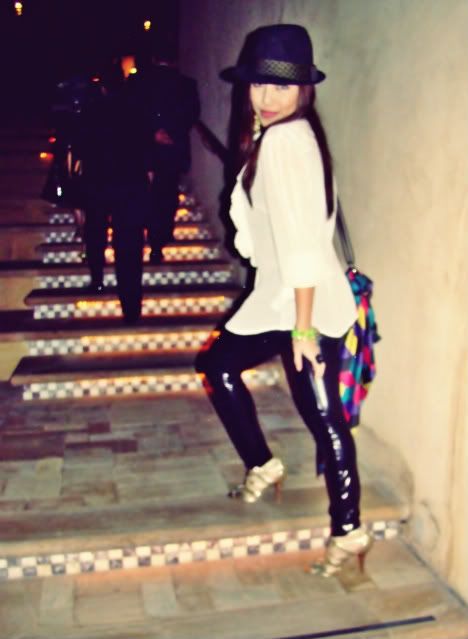 last but not least..
the DIRTY old MARDOLF
LMAO
went out to Dinner with my bestfriend and his family in Souk Madinat. He's leaving tomorrow so i have to meet him right away.hahaha..
awww..I'll be missing you Mardolf!!:(
actually he asked me to wear something very casual,..i think he's scared that i might wear something crazy, revealing or indifferent in front of his family…hahahaha..but i understand:P..
I'm pretty close to them tho
i don't even know if it's casual,..i mean what i was wearing was casual…hahaha..you think this is casual?…LOL
anyway he kept on laughing about what i was wearing…he was also wondering why I'm wearing shiny leggings..hahahahaha..
silly Mardolf..i love him..he's the best guy bestfriend ever!!!
how bout you guys,..do you have a guy bestfriend?:)
and oh,..sorry bout the blurry pictures..my bestfriend doesn't know how to operate my camera..hahahaha..LOL..
He's really funny sometimes you know:D
<3
was wearing Black high shine highwaisted leggings from Forever 21,White sheer ruffled romantic long sleeve top from Splash,Gold gladiator heels from Guess,Black fedora hat with detail from Forever 21,accessories from For Love 21,Brown leather sling skull shoulder bag from Thomas Wylde,Miu Miu inspired scarf from H&M