Daddy's B-day
thirty-nine
Italian Kitchen for dinner
Festival City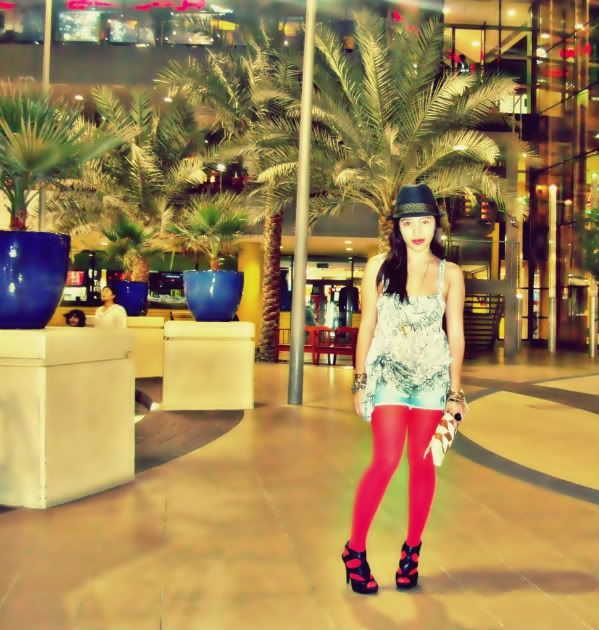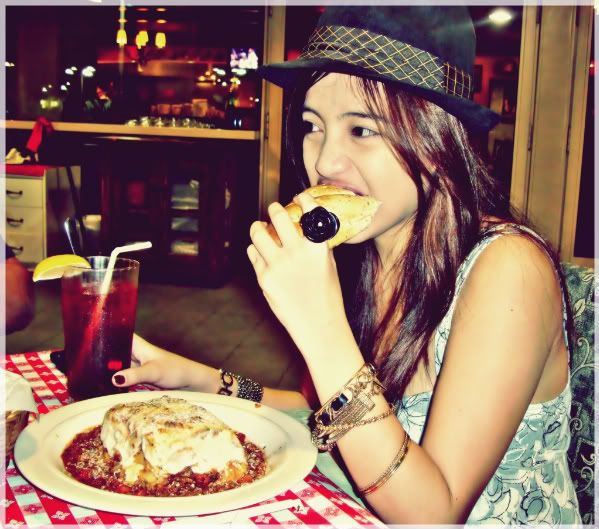 oh crap!
I'm a mess here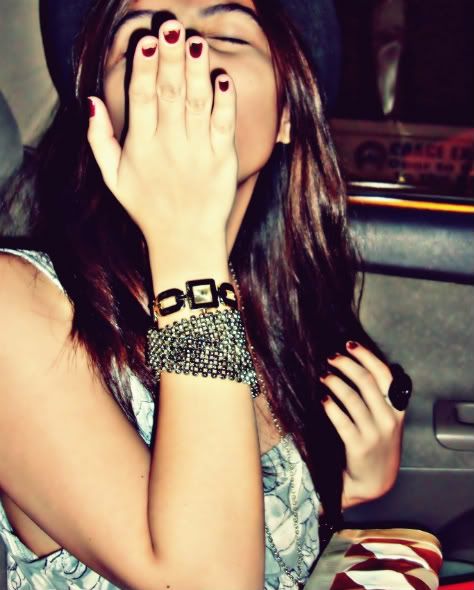 unhappy
It was a fun dinner for us family,
but i was unhappy that Sephora aren't selling Philosophy products
they suck!:(.
my mom and i argued after because it took her like 5 minutes to take me a picture!
people were like passing by and waiting for my picture to be taken.(that was embarrassing though):(..
but i love her!:D
WINTER is coming and my knees are freezing!!:|..
everyone have their furs wearin already and it's a must!!!..
What i wore:
Black fedora hat - For Love 21
white and black floral print top - Calvin Klein
blue washed shorts - Billabong
Red striped leggings - H&M
Black gladiator snakeskin sandal - NewLook
Brown and white diamond pattern clutch (ala miu miu) - Steve Madden
Watch - Guess

Accesories - For Love 21 & Claire's