By now, you guys already know that I'm a high street kind of girl, but that doesn't mean I don't love high end brands. Let's face it this girl couldn't afford any!!
I've always dreamed of wearing high end clothes like YSL, Balmain, Lanvin, McQueen, Prada, D&G, Pucci, Balenciaga ,especially on couture like Dior, Lacroix and many more!
and this dream is about to come true. today. at this moment. right now. in this post!
Mabellie wears... high end.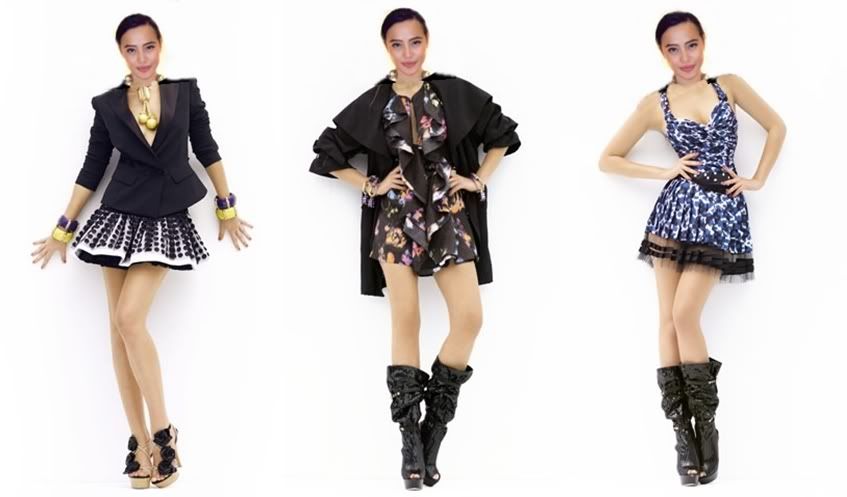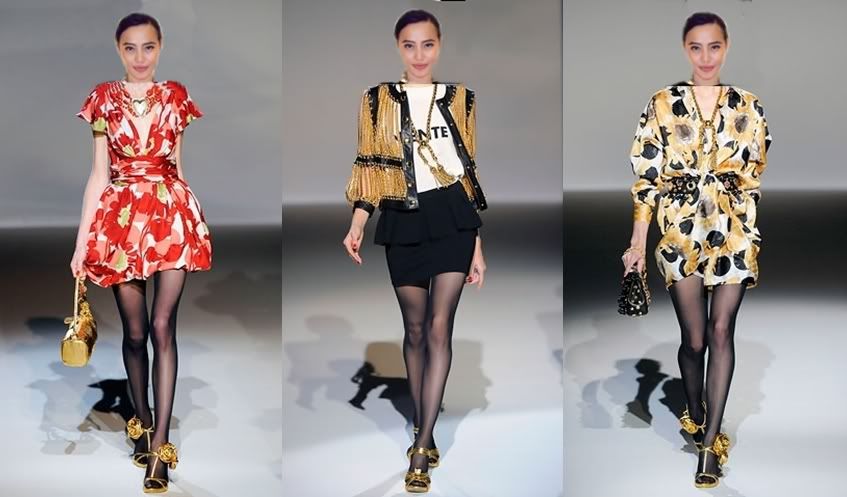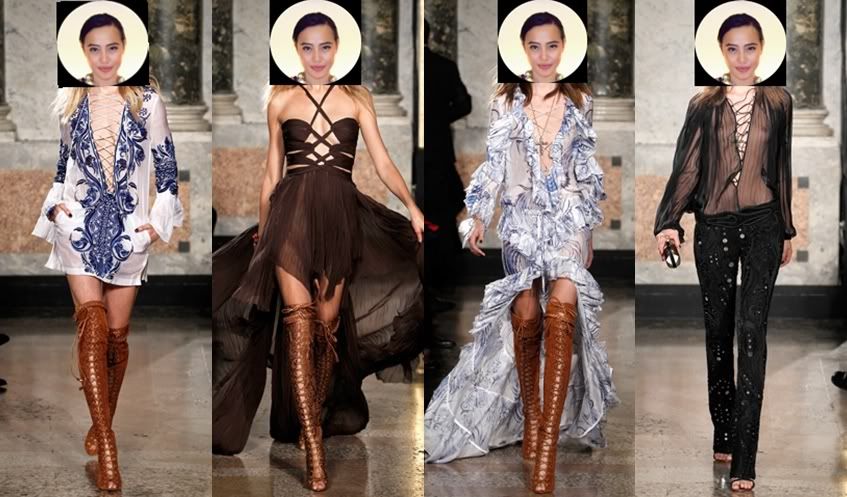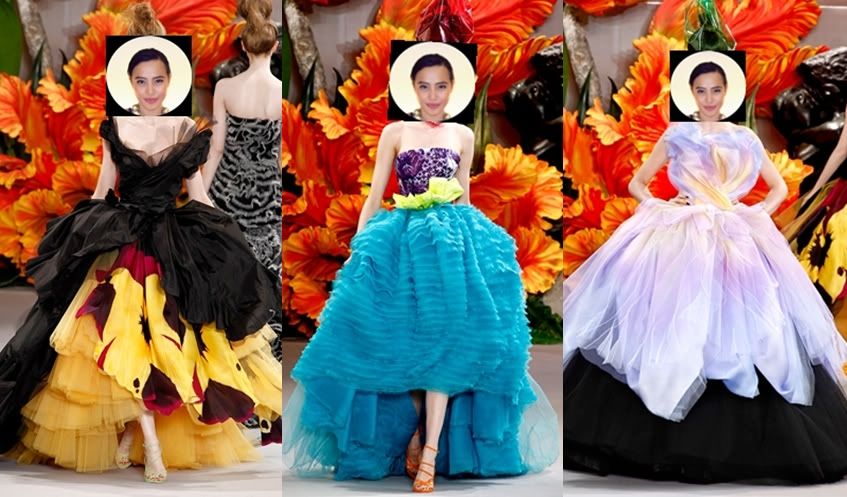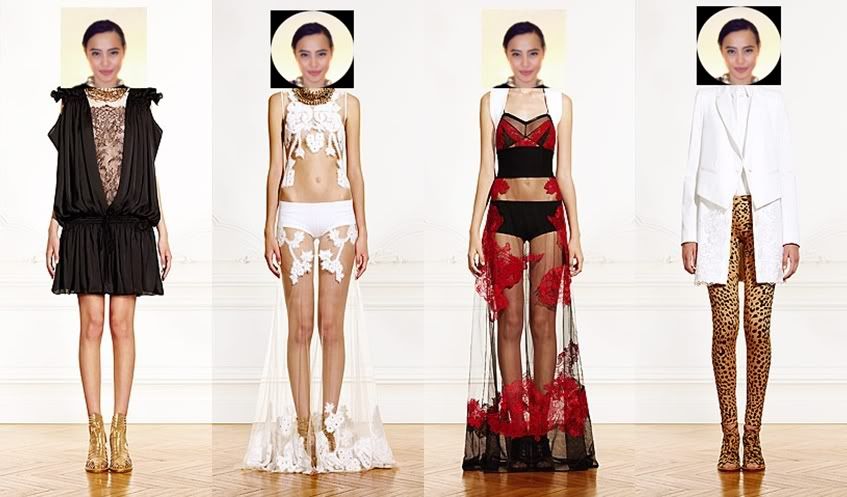 I think I need to do this more often.
Doesn't she look fabulous?! *cough*
I love how I look so tall and skinny. hehehe
anyway, so wutya guys think?