Harper's Bazaar Fortnight of Fashion hosted Custo Barcelona fashion show held in the Address hotel.
so since I wasn't able to take pictures inside the show, I grabbed some photos from their website just to show you guys how the whole Fall Winter 2010/11 collection looks like. They're very colourful and loud (like me). I love their crochet type sweater, fur vests and coats. and oh the shoes,of course!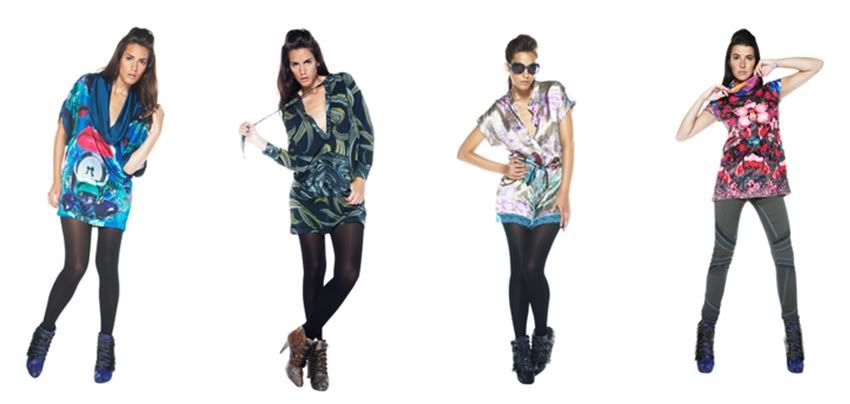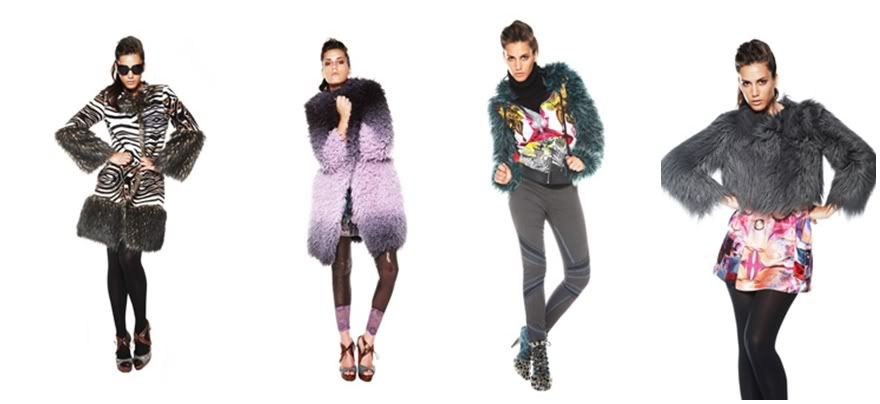 ..and could not resist showing you guys some of the pieces from their kids collection as well! aren't they soo cute! the fur vest is my favorite, oh how I wish I have a baby sister...and borrow that from her! hahaha.
dress-Splash/shoes-Guess/purse-Splash/earrings-Forever21
could not get a decent photo of myself and what I was wearing cause I forgot to bring my camera. ooops.