I know.
a super late post.
I was kind of busy with last month but yeah here we go.
:)
This was taken
(December 2, 2008)
so me and my parents went for some Christmas shopping for my relatives back home. we went toys r us first for the kiddos,and went for some other boutiques for the grownups.. i looove shopping!!..but what hurts is it isn't mine
!..
oy,mabel don't be selfish!!..
i know..but don't you hate it?..shopping something very nice but it isn't for you!!..that just sucks!..hahaha
well anyway,..there is some for me too so no worries..haha
i got a new ipod from apple store
it's the classic one,with 120 GB storage!!
yeahhh,…even tho I'm sleeping i'm still using it..hahaha..
and i'm loving the PACEMAKER!!!..i really really wish i'll have it on xmas
!!…give some love please!!..nyahahaha…
Lunch in Friday's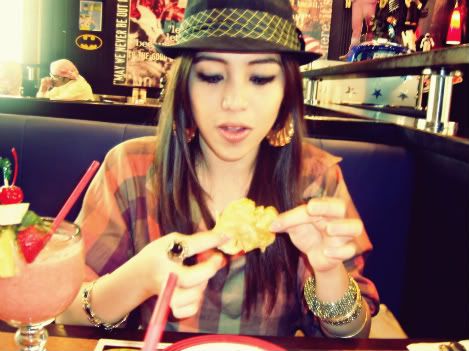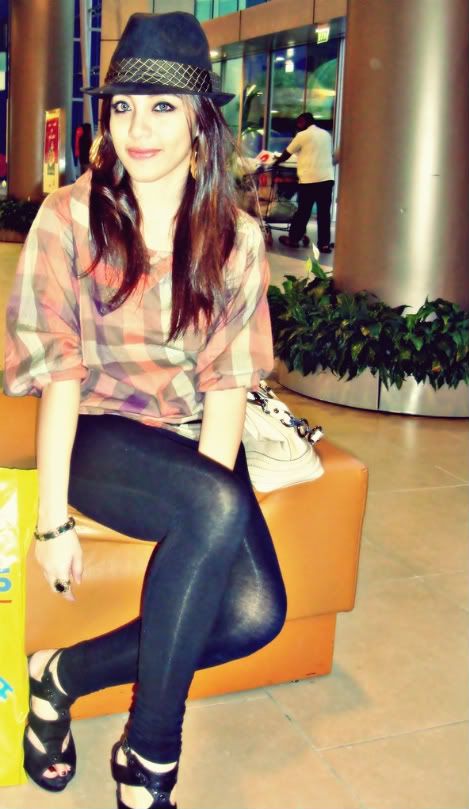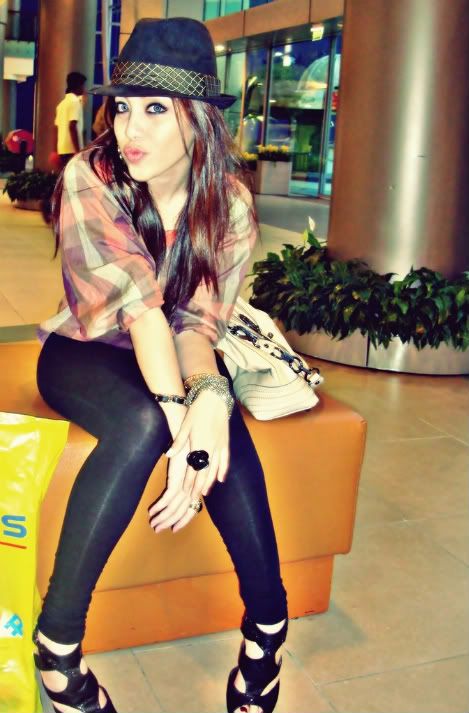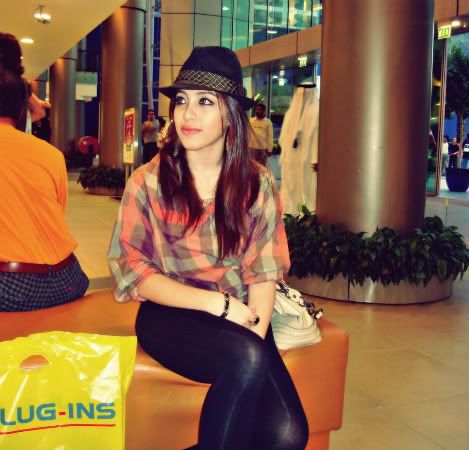 was wearing Forever 21 fedora hat, earrings and bracelet, thrifted tartanish top, Zara black leggings, New Look black gladiator heels, Claire's bracelet, Steve Madden handbag.